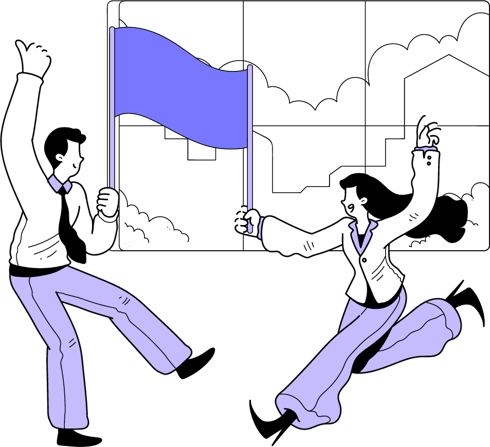 Who are we?
Digitaliq AS is a technology company from Norway that develops and drifts intuitive solutions for compliance, whistleblowing and risk management.
The vision is simple.
Our vision is to provide cloud-based solutions that are accessible and user-friendly. We are driven by developing innovative cloud services.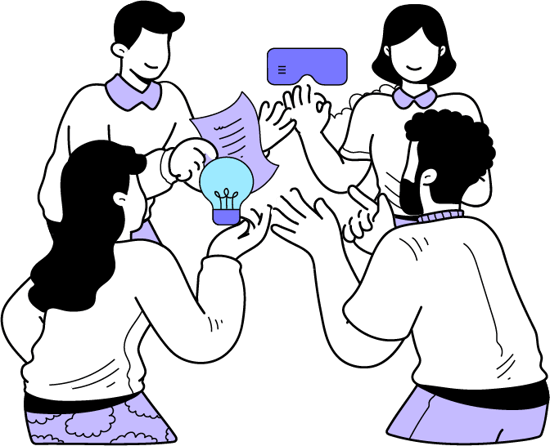 What we do

Tailoring for our customers
At Digitaliq, we have tailor-made solutions to meet specific needs related to compliance and ethical guidelines, making it easier to fulfill legal requirements and promote sustainability.

Customer relationships
Good customer relations mean a lot to us. We prioritize maintaining open communication with our customers, as this provides us with valuable insights that are essential for the continuous improvement of our solutions. "We listen to the market, and we take into account feedback from customers, partners, and authorities to adapt in accordance with their needs and values."
Open dialouge with customers

We listen!
We listen to businesses that prioritize ethical guidelines and sustainability and make adjustments based on feedback we receive from customers, partners, and authorities.

Development of good, quality systems.
We develop systems that make it easier for customers to maintain high integrity towards whistleblowing and transparency. We put the pieces together for you.
Want to talk to someone from Digitaliq?
Feel free to contact us for a non-binding conversation! We always respond quickly. You can also call us if you want to talk right here and now.
– «I take great pleasure in delivering smart solutions to satisfied customers.»
Severin Eikrem
Business Developer
(+47) 462 98 666
severin@digitaliq.no